Covering the whole of Gloucestershire
An experienced, family-run team
"Thank you for your help with a difficult task. Your friendly and helpful service was first class. Within days the flat was cleared and clean again. I would be happy to recommend you."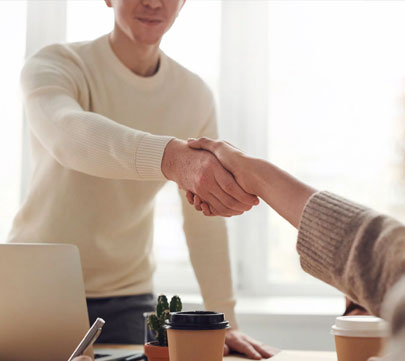 Working with Estate Agents & Solicitors
Professionally recommended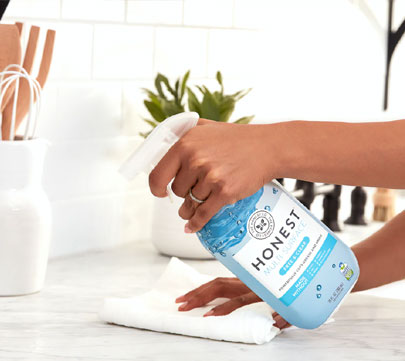 House Clearance
Our whole ethos is around providing a 'green' house clearance. We stop over 552 tons of rubbish from being taken to the tip every single year. We use alternatives such as recycling, upcycling and donation. So, you can be assured that you're doing your bit for the planet.
Whether you need a bit of extra support because you're tackling hoarding, or you're coping with the loss of a loved one whilst selling their property; we're here to help. We are specialists in providing support in difficult circumstances and can tailor your clearance to your exact needs.
Whether you'd like some help clear your property, for us to do the heavy lifting, or for us to carry out the clearance on your behalf, that's absolutely fine. We're a well-known, trust-worthy, family-run company who help families like yours every single day.
If you require a full or partial house clearance for your property, get in touch for a chat and a free quote. We clear properties of any size – there is no limit to what we can do. Give David and the team a call today on 07909 846679 or 01452 290086 and they'll be more than happy to help.