CALM, PERSONAL & HASSLE-FREE
A kind & personal approach
"I wanted someone to clear my Aunt's house now she was in a care home. I phoned David and right from the start he was friendly and really helpful. I found his rates to be fair and he did an amazing job on my Aunt's house when you consider that my Aunt was a hoarder. David's company completely cleared and cleaned the house to a high standard. They recycled as much as possible which, these days, is to be commended. I would give this company the highest recommendation."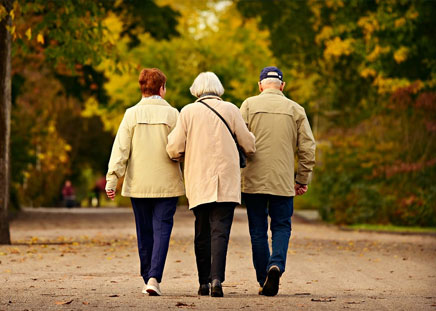 What We Offer
When we're involved, all you have to do is tell us what's being kept and what's no longer needed. We'll do the rest (even the cleaning!). So, you can concentrate fully on supporting your loved one in what is most likely an emotional experience.
Most families help downsize a loved one from a family home with endless precious memories & special belongings. We will always treat your property with the utmost respect it deserves. Also, we avoid landfill as much as possible. If you're upset at the thought of old belongings being thrown away, it's more than likely that we'll donate or upcycle them. This can provide some comfort to all the family.
Most of us have really busy lives. Why put up with the stress of trying to do everything yourself? We have years of experience in this field, let us do it all for you. All of our team are fully trained to provide a kind, professional and efficient service. Our aim is to make things as easy as we can for you.
If you're downsizing or helping a loved one downsize, give David and the team a call today 07909 846679 or 01452 290086. They'll be happy to have a friendly chat about your needs and even provide you with a free quote.