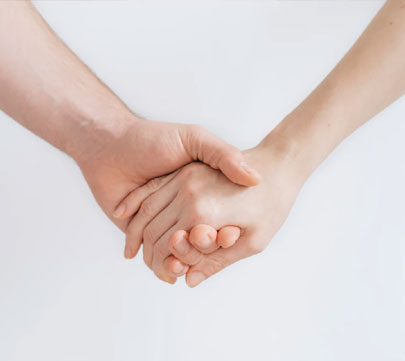 Specialists in bereavement clearances
"Thank you for the house clearance work you undertook on my late mother's house. You stayed cheerful and explained how the leftover items would either be recycled or how you worked with local charitable organisations. Thank you for finding time to undertake the work in a busy December, allowing us to complete on the property promptly."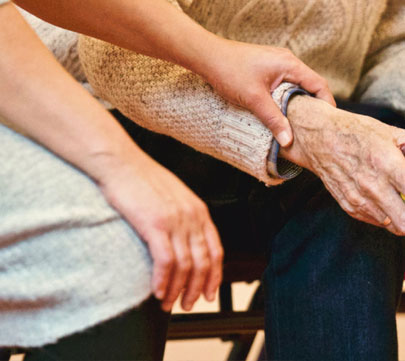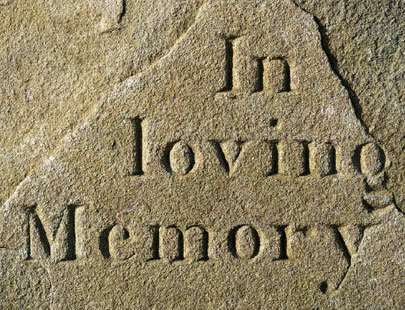 A clearance in tribute to your loved one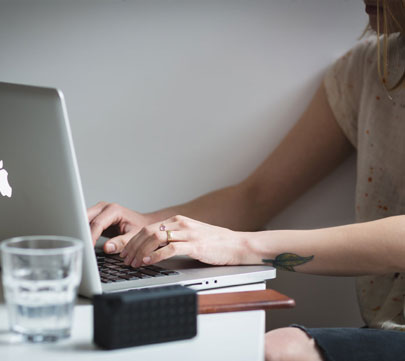 Estate Agents & Solicitors
Whether you'd like a helping hand as you sort through the property, or you'd like us to complete the clearance on your behalf; we will be here every step of the way to support you. If you don't live locally, we can give you regular updates and easily liaise with estate agents/family members etc.
We'll clear the property (of any size); take belongings to either be recycled, upcycled or donated; and then return to clean it professionally. We can also liaise with solicitors if there are specific instructions regarding certain items under probate.
We will always leave your property ready for vacant possession; meaning it's ready to either be put back on the market or for its new owner to move into. We're often told that our clearances help properties sell quicker and even sell for more, as they look so presentable.
If you're reading this & thinking about enquiring, first of all, we're very sorry for your loss. Secondly, if you're looking for a house clearance service that can really do your friend or family member justice, please give us a call for a chat on 07909 846679 or 01452 290086.
We'll tell you all about our processes and will more than happily answer any questions you have. We know this is a difficult time, but we have lots of experience that we fully believe can help make things easier for you.