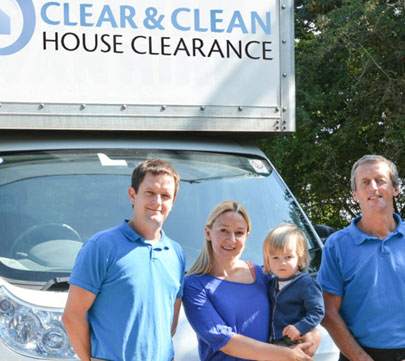 A Trusted & Reliable Team
"Over many years working in the house clearance industry, we have compiled a heart-warming number of testimonials from previous clients. We hope that these testimonials will help you in putting your confidence in us when it comes to selecting a company to help with your house clearance."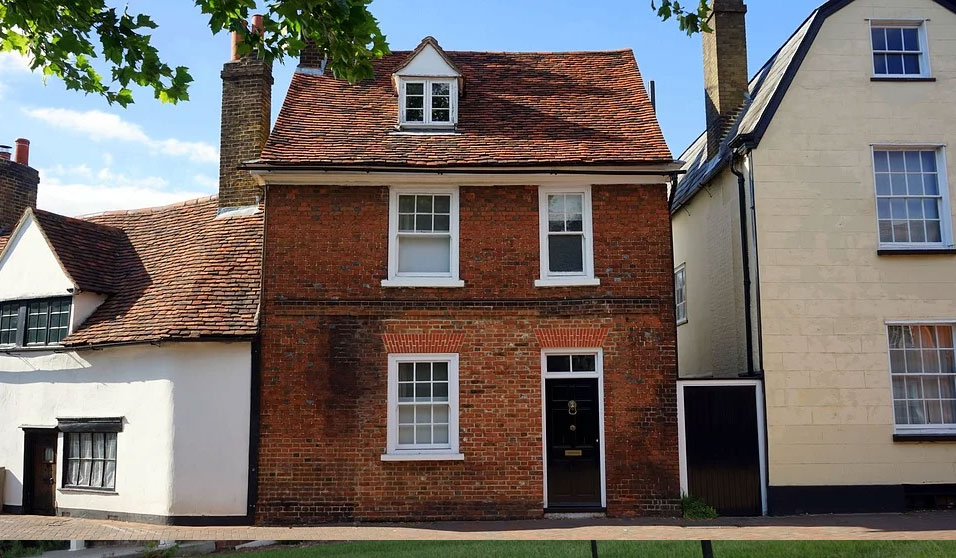 A professional, family-run service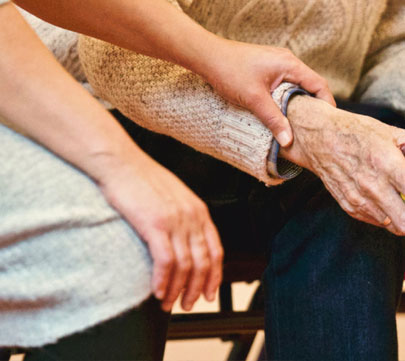 Friendly, Caring & Ethical
"Thank you for your help with a difficult task. Your friendly and helpful service was first class. Within days the flat was cleared and clean again. I would be happy to recommend you."
"We might have booked you at late notice after being let down by another house clearance firm, but we are so pleased to have found you. Excellent service and a great price."
"Very good price for a difficult and time-consuming job. Tidy, professional and highly recommended!"
"My brother lived in our mothers' house & has always been a hoarder. Our family cleared a lot of the 3-bedroomed house, but it came to a point when we could do no more. We looked online & found David Rudd's company; he was so helpful & compassionate with our circumstances. The remaining work was completed efficiency & quickly. Thank you, David & your staff, for your friendly attitude in a difficult situation."
"We were very pleased with our experience of using Clear and Clean when we were selling my elderly father's house. David was extremely helpful and responsive when we were planning the clearance, and reassuringly kept in touch in the lead up to the move. The process of clearing the house was most efficient with as much as possible recycled, and the house was cleaned afterwards to a very high standard. Thank you!"
"I used Clear & Clean House Clearance to clear my mum's property ready for Sale after she had been moved into a care home. From the first phone call I found David to be really knowledgeable, friendly and reliable and I trusted him to do a good job. I had contacted another company but found they didn't offer a personalised approach and I felt that David really cared about what he was doing and was responsible to ensure that where possible everything would be recycled or given to charity. I know my mum would appreciate this and I would definitely recommend."
"Thank you for the house clearance work you undertook on my late mother's house. What was left for yourselves needed to be done and much of it was waste, but you stayed cheerful and explained how much of it would either be recycled or how you worked with local charitable organisations so they could sell items on to assist their funding. Thank you for finding time to undertake the work in a busy December, allowing us to complete on the property promptly."
"Over many years working in the house clearance industry, we have compiled a heart-warming number of testimonials from previous clients. We hope that these testimonials will help you in putting your confidence in us when it comes to selecting a company to help with your house clearance."
"David and his team (Scott and Pete) moved us from a 4 bed house to a 2 bed flat with great professionalism and good humour. The clearing, packing and moving went according to plan despite us having so many heavy boxes of books. Thank you for all your hard work."
"We were very pleased at the estimate you gave and grateful that you could start the clearance almost immediately, especially as we had new tenants waiting to move in. Wishing you the best with your business."
"Sadly, following the loss of my wife, I not only had to downsize but also move from Gloucester to Windsor. David certainly came to my rescue and sorted out everything for me. Without reservation I recommend David and his family owned firm."
"David and Scott were professional, friendly and efficient during my move from Cheltenham to Marlow. Everything ran smoothly and on time and all was transported safely. I would certainly recommend Clear and Clean House Clearance."
"We found this company off the internet and it was a leap of faith as we do not live in the area that we wanted the service and therefore had no personal recommendations. We arranged to meet Dave at the property in Cheltenham, and he arrived exactly when he said he would and that set the scene. Dave and the team provided a good quote, and even put us in touch with other trades people who helped us with the property. They went above and beyond and didn't even want a cup to tea! I can't recommend them enough and if anyone would like a personal recommendation, then please contact me."
"I found David Rudd's house clearance company on the internet. I wanted someone to clear my Aunt's house now she was in a care home. David's company was the only one I found which cleared and cleaned in the Gloucester area. I phoned David and right from the start he was friendly and really helpful. I found his rates to be fair and he did an amazing job on my Aunt's house when you consider that my Aunt was a hoarder. David's company completely cleared and cleaned the house to a high standard. They recycled as much as possible which these days is to be commended. I would give this company the highest recommendation."
"I have recently used Clear and Clean House Clearance to undertake a house clearance and clean of my Mother's property when she had to move into a nursing home. I found David Rudd who owns and manages this service to be very efficient and reliable, and from the first telephone conversation with him to the completion of the task I felt I could trust him to do a good job at what was a very difficult time for us as a family. It was very reassuring as I live away from Gloucester, to find a local service at a competitive rate to complete this work for me. I would highly recommend anyone in a similar position to contact David for his advice and what his service can offer."
"Thank you for all your hard work and to thank you for your sympathetic and business-like approach to something which I found difficult to cope with."
"At a difficult time, we really needed someone who could come in and make the whole ordeal easier. A friendly face and a considerate professional was what we got. Thank you."
"We were very grateful to David for clearing a house for us at extremely short notice. He was very pleasant to deal with and incredibly efficient. We would highly recommend him."