A Clear & Clean House Clearance
"David, I just wanted to thank you so much for the quick and efficient way you cleared my mother's house. I couldn't believe how speedily you completed, what for me was a daunting task, and how presentable the house looked when you had finished. Your name was first mentioned to me by my Estate Agent, because of your ethos and service. And they weren't wrong!"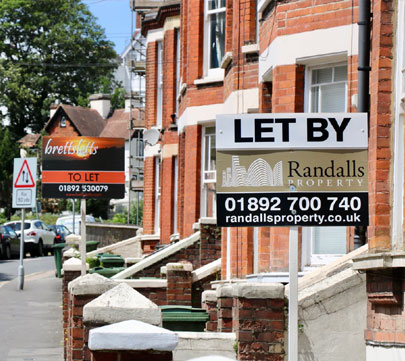 Preparation for sale or let
"I would highly recommend David Rudd and his team who with respect, sympathy and dignity, cleared my Mother's house. David and his team had a difficult job to do, due to the access to the property and its location. The property was left neat and tidy at the end of the job and I would never have completed the task without him. Excellent service, before, during and afterwards."
We very carefully segment all items for clearance. Items are segmented into bags for recycling, upcycling & donation. We stop 552 tons of waste from going to landfill every single year. Simply tell us what items you'd like to keep & we'll do the rest.
Once segmented, we will clear the items left. Our helpful & professional team will remove the items and take them to either recycling centres, charities, or charitable up-cyclers. You won't have to do a thing.
Once we clear the property, we'll also return to clean it to a professional standard. We always leave properties ready for vacant possession. This means that properties are ready to go back on the market, or for their new owner by the time we're finished.