"I used Clear & Clean House Clearance to clear my mum's property ready for Sale after she had been moved into a care home. From the first phone call I found David to be really knowledgeable, friendly and reliable and I trusted him to do a good job. I felt that David really cared about what he was doing and was responsible to ensure that where possible everything would be recycled or given to charity. I know my mum would appreciate this and I would definitely recommend."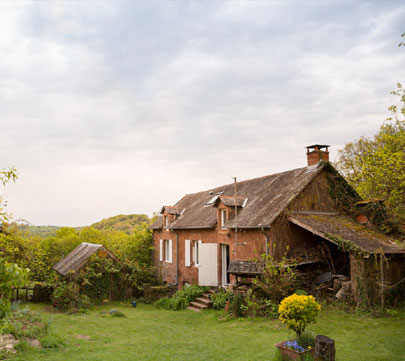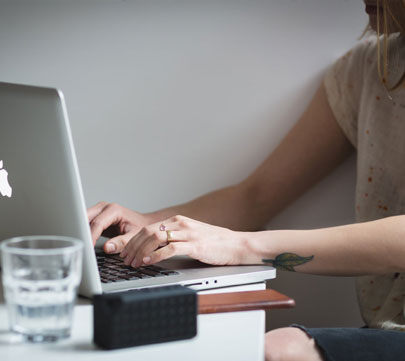 Service Overview
Full & Partial Clearances
Whether you have a few items that need clearing or the whole property, we're happy to help. No matter what the size of your property, we're here to make your life that little bit easier.
Our House Removal Declutter package is truly unique in that there is no up-front fee. Not even a deposit. We get that moving to a new house is hard, that's why don't charge a thing until after you're all moved in.
Probate & Deceased Estates
We have a lot of experience carrying out clearances for clients that have lost loved ones. We are known for our compassionate, sensitive & dignified approach. And also, for helping clients make the clearance a tribute to their loved one.
If you're a landlord whose tenant has left the property in a bad way, or perhaps a tenant wanting some help with moving out, we can help. We ensure all of our clearances are back to vacant possession; immediately ready for the house to go back on the market.
If clutter is piling up in your home, or you're trying to help a loved one declutter, we can help. We can come in and help remove any possessions that are no longer needed. And we'll do this in the eco-friendliest way possible.
If you're a hoarder trying to build up the strength to declutter but are worried about getting help from someone who doesn't understand, don't be. We have years of specialist experience working with hoarders via a kind, structured approach. We'd honestly love to help.