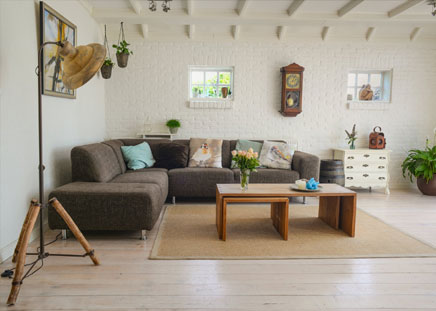 An unbelievable transformation
"Great job done in an amazingly short time. Years of papers, clothes and general clutter just disappeared in 3 hours! Cannot speak highly enough of the service and friendly approach."
Gloucestershire-based clearances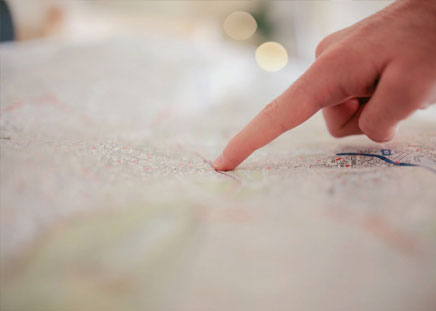 Further afield clearances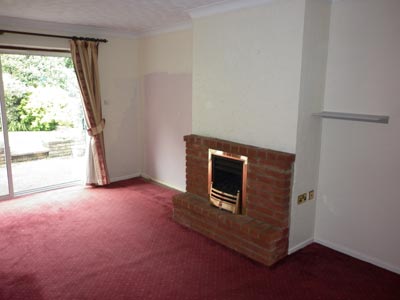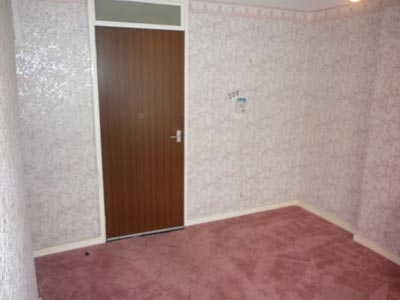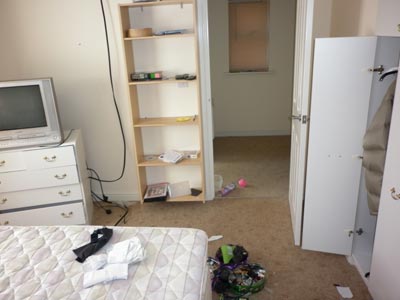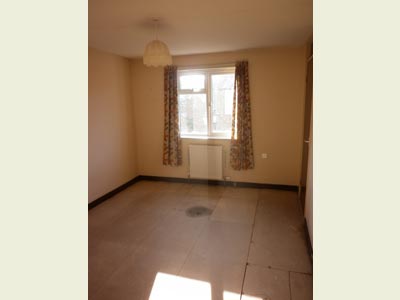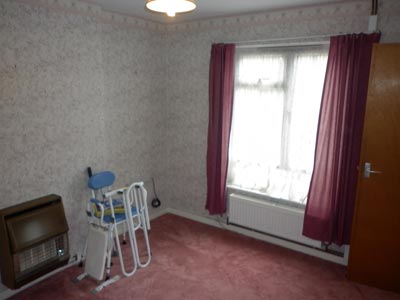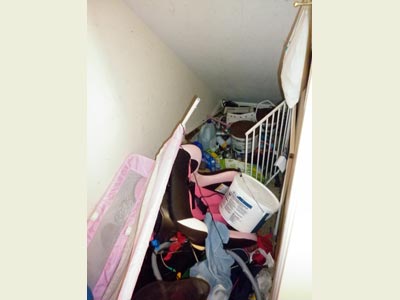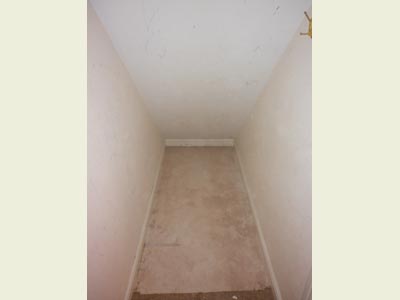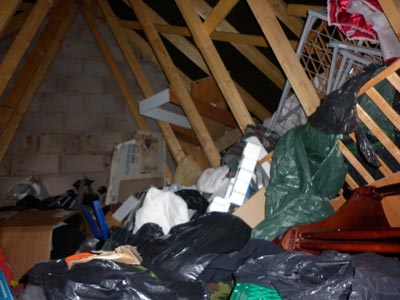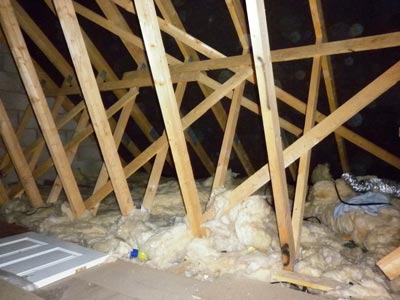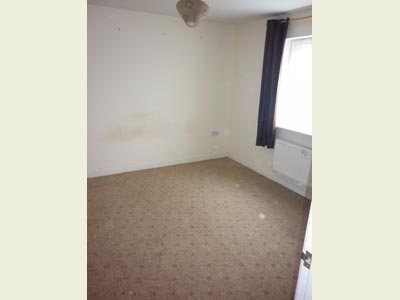 We can completely personalise your clearance to your requirements to ensure you get the service that you need. If you need a chat and some free, honest advice, please give David and his team a call today on 07909 846679 or 01452 290086. You can call us at any time, seven days a week and we'll be more than happy to help.