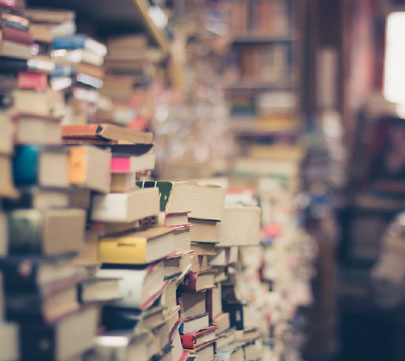 "Our family made a good start clearing a very cluttered 3 bedroomed house, but it came to a point when we could do no more. We looked online & found David Rudd's company. He was so helpful & compassionate with our circumstances. The remaining work was completed efficiency & quickly. Thank you, David & your staff for your friendly attitude in a difficult situation."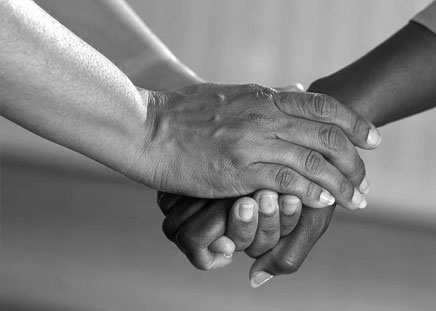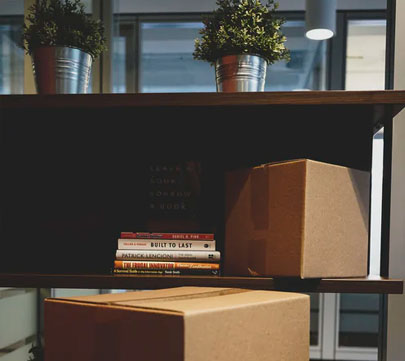 Be as involved as you need to be
Working with Clear & Clean
Benefits of decluttering
If you'd like to keep some items that you're clearing, or perhaps have them moved to storage, we can arrange that for you (even if you don't live locally). And we'll only charge for fuel!
The reason we are so well-known throughout Gloucestershire is because of our unique, personal approach. No 2 house clearances are the same and we always provide a caring, kind and professional service.
It's very important to us that we go above and beyond to ensure we avoid taking items to landfill. This is why we sort through everything within your property and try to recycle, donate or up-cycle everything where possible.
No matter what your property size, we can help. Also, don't worry about what items we'll accept. We work with bulky furniture, clothes, furnishings, waste and so on. There's not much we haven't or won't work with.
Add extra value to your property
If you have the time, we always recommend decluttering your property before getting it on the market. You'd be surprised how much quicker properties sell when they've been cleared and cleaned, and also how much of a difference to your valuation it could make.
If you're looking to bring a whole new lease of life to your home, decluttering could make all the difference. Before you make the decision to move home, or have any drastic decoration work done, why don't you see the difference some extra space can make?
We're always decluttering houses through Gloucestershire, including Gloucester, Cheltenham, Stroud, Tewkesbury, Forest of Dean, Newent, Bristol, Wiltshire, Herefordshire and Worcestershire. So, you won't be the first and you definitely won't be the last who'll need our help.
If you'd like a chat with a friendly voice to answer any of your queries, be sure to give David & team a call on 07909 846679 or 01452 290086. You can call us at any time, on any day of the week for some honest advice and a free quote.